Bunkhouse Group Selected Works


---
Event Artwork
A selection of print and digital collateral created to promote property events.
---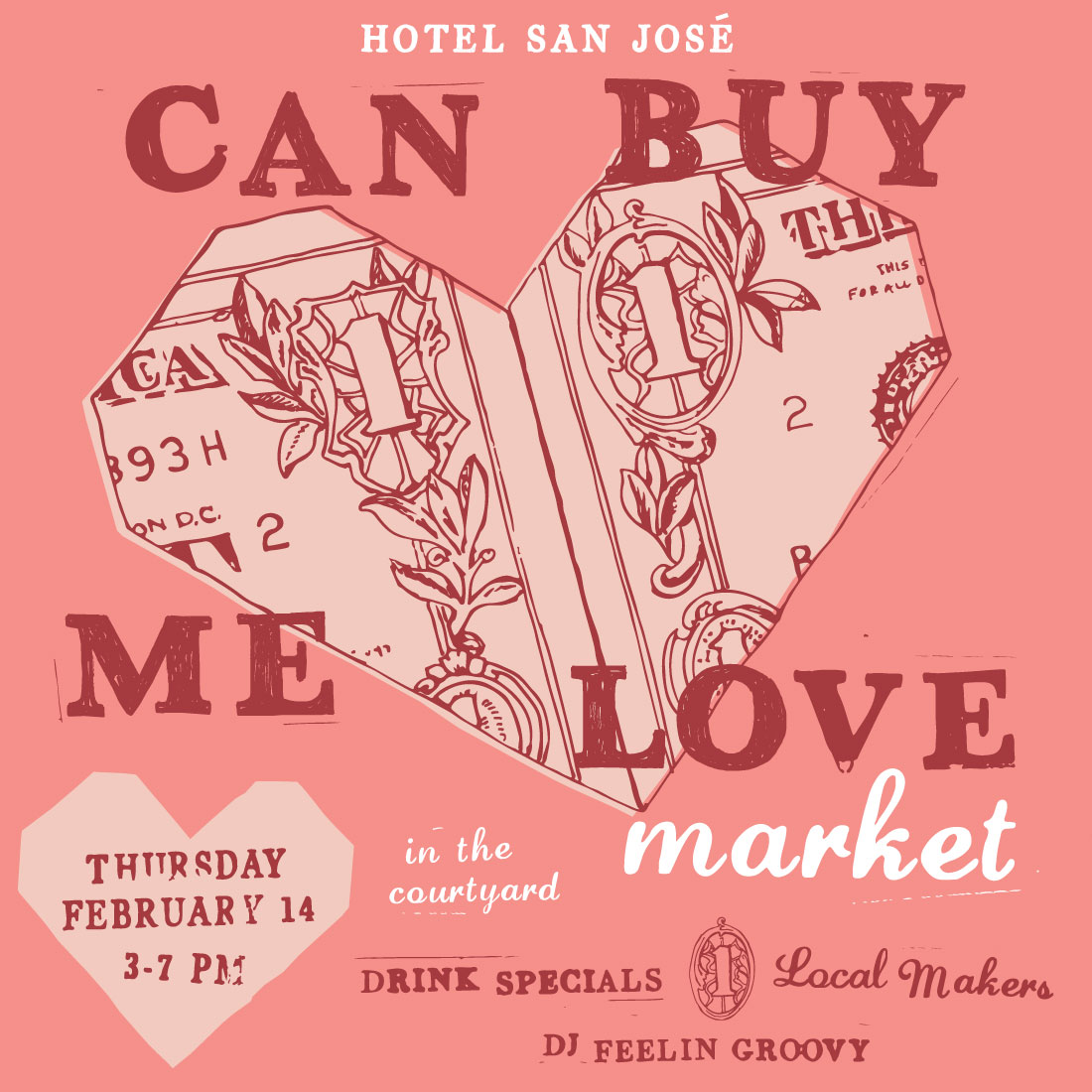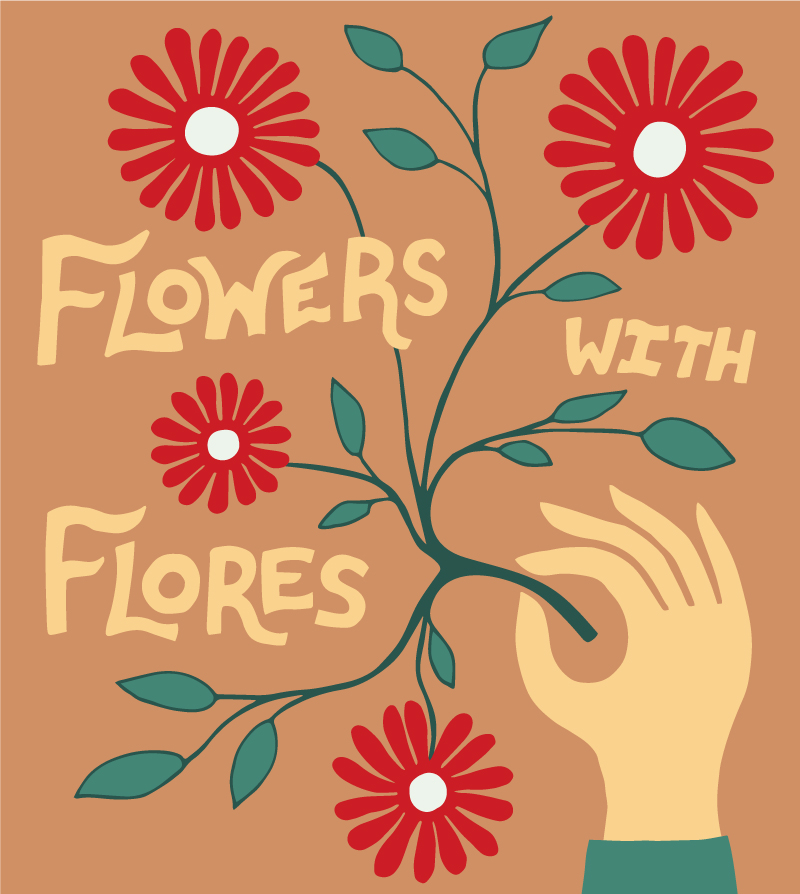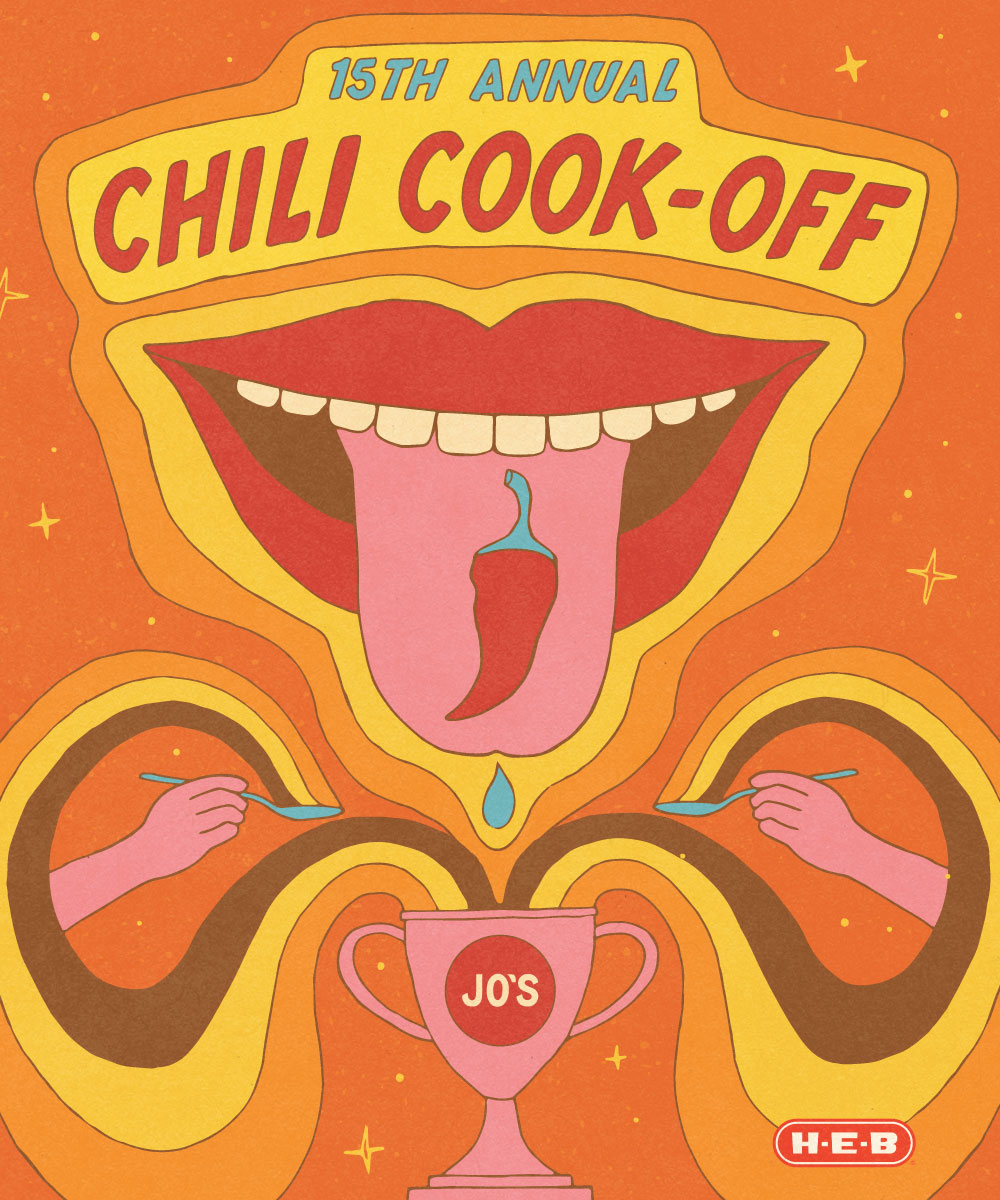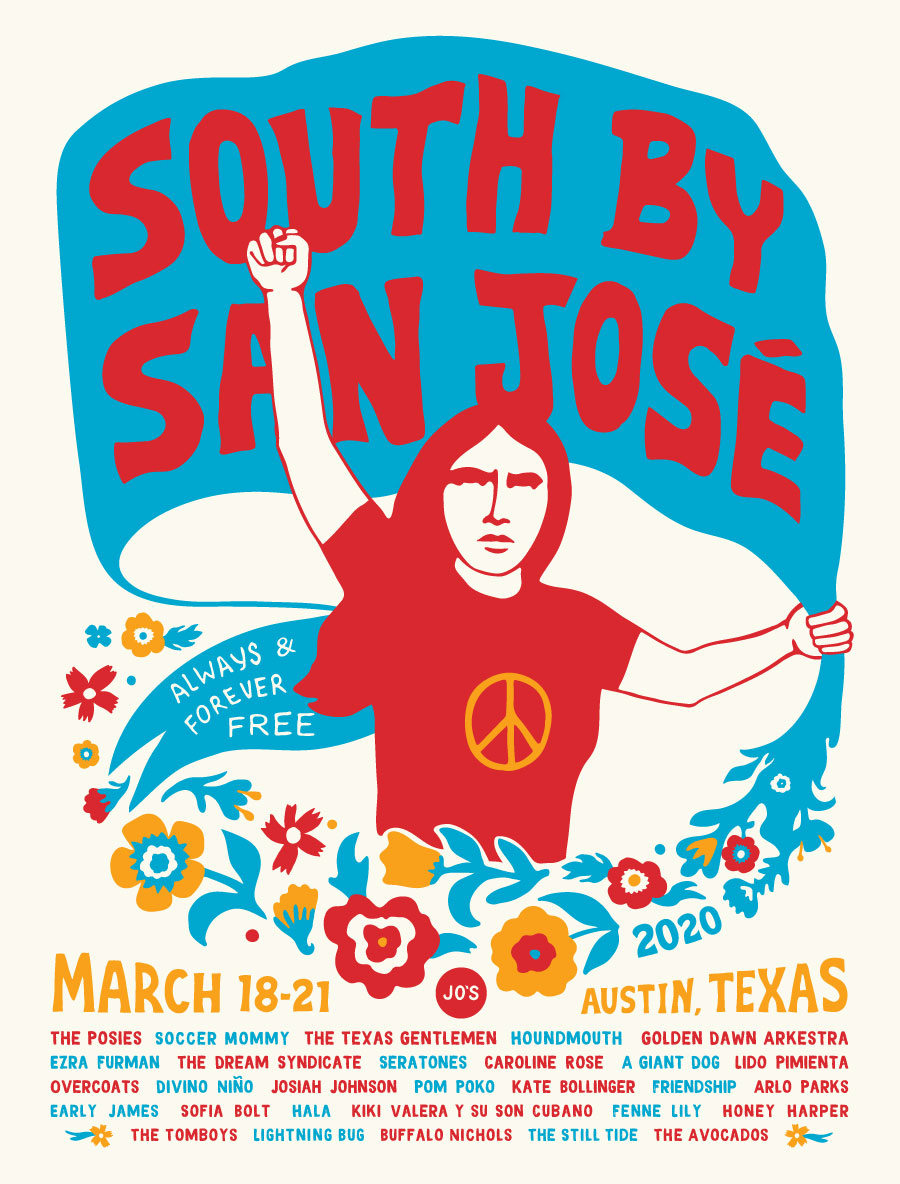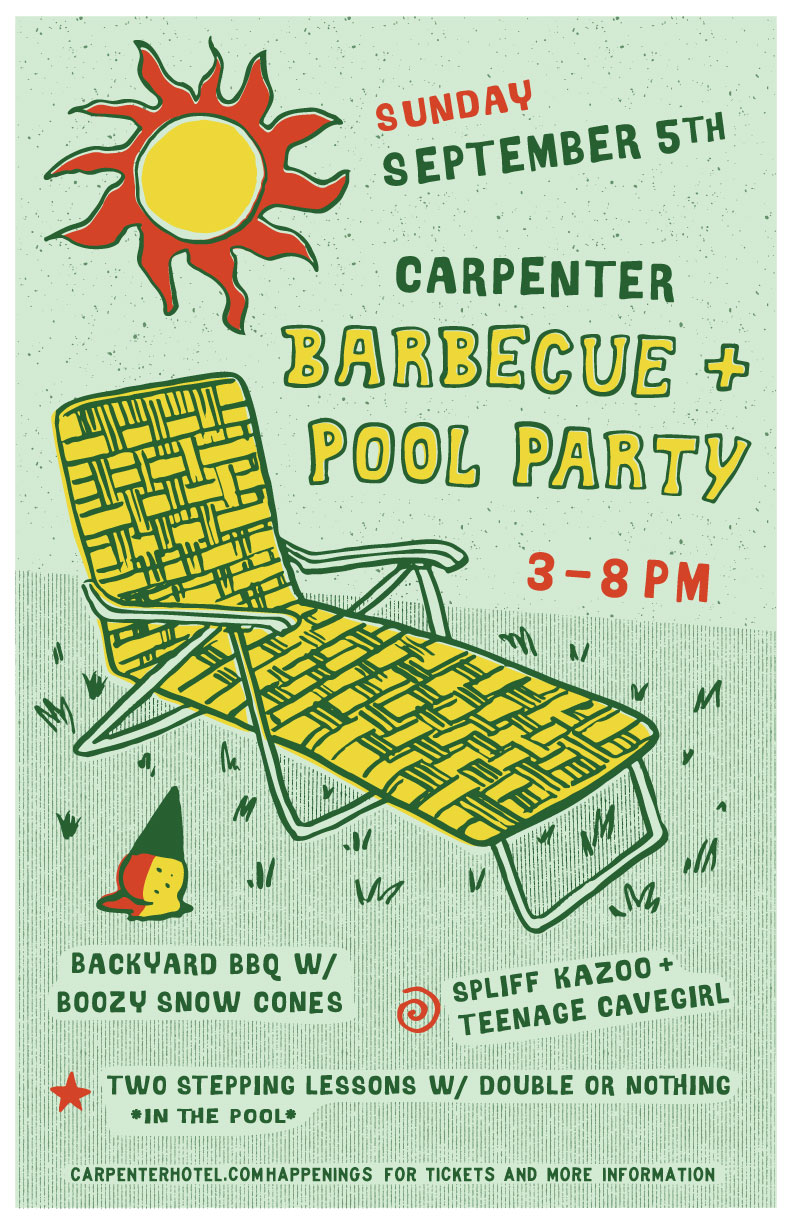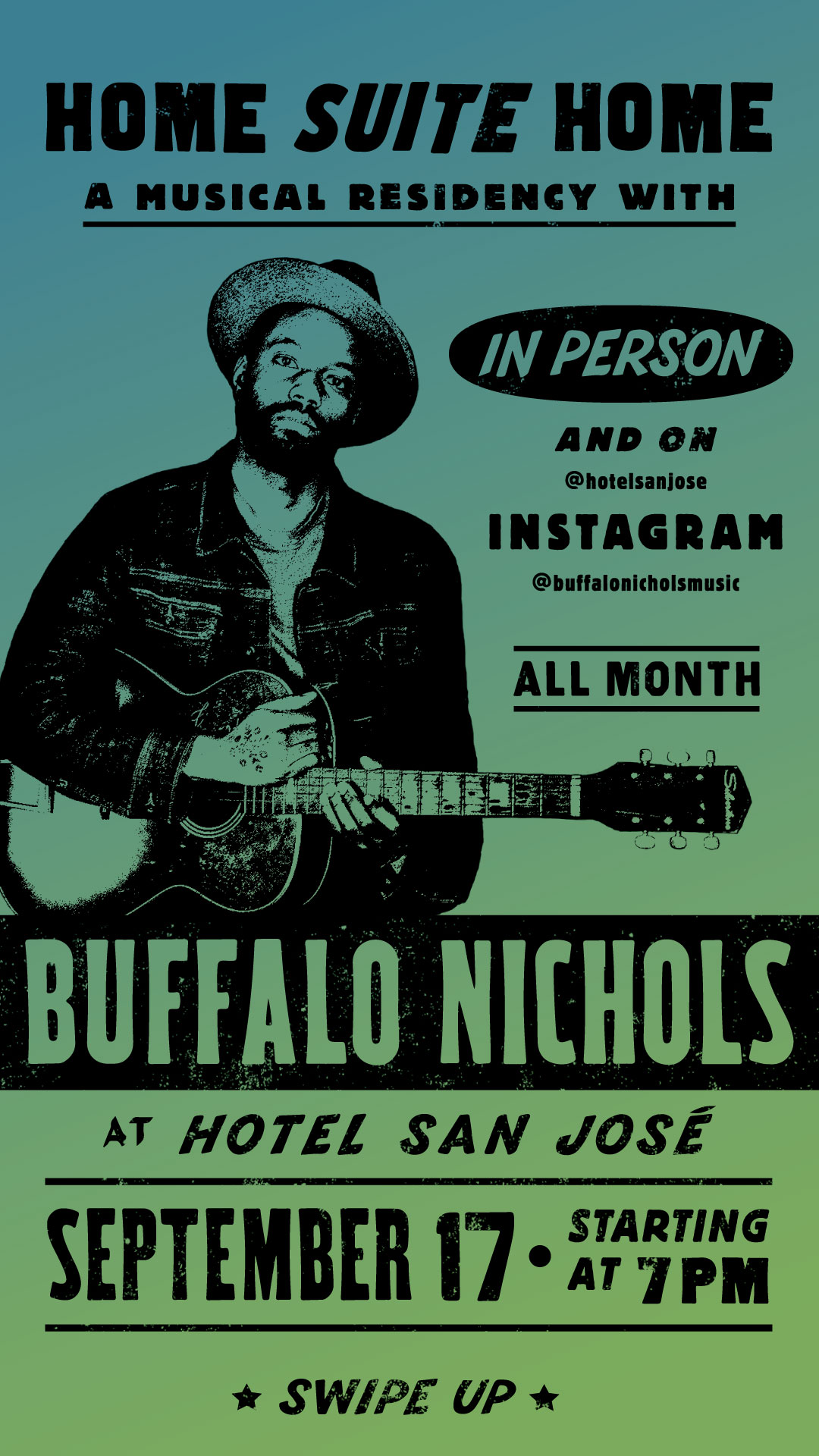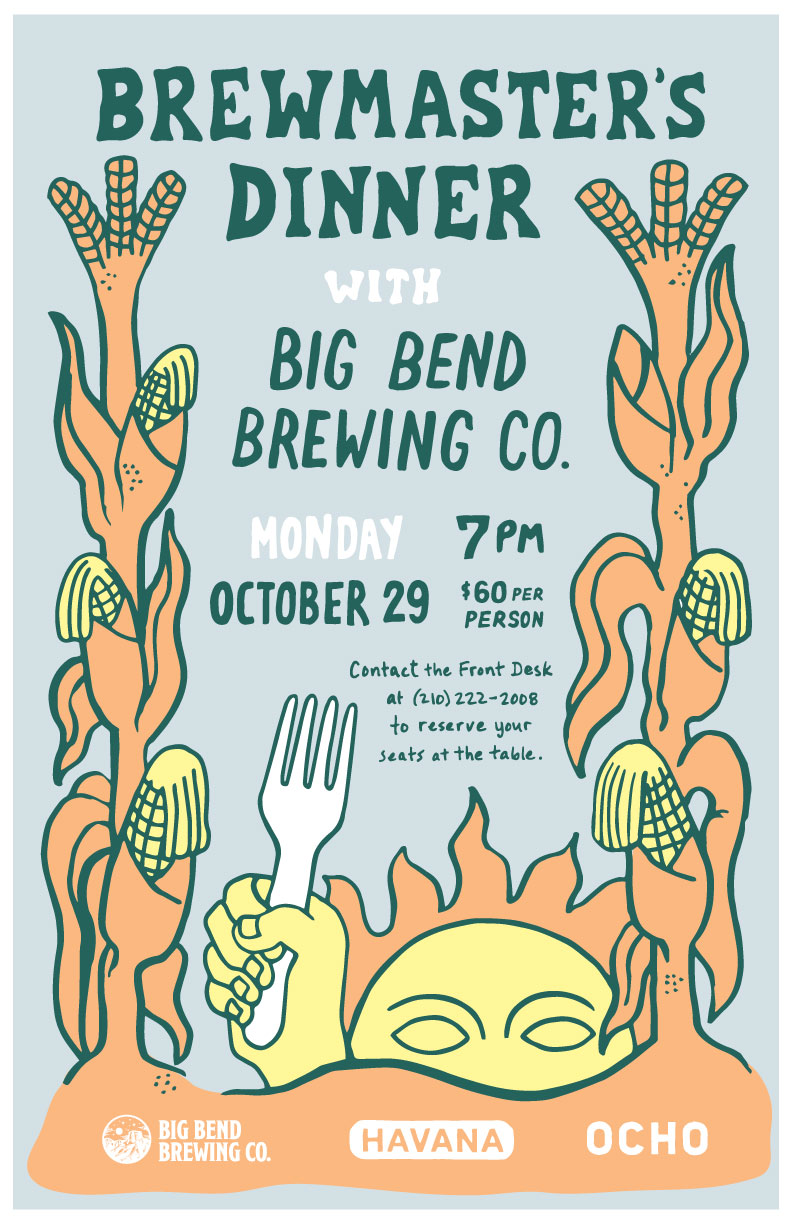 ---
Identity Design
Brand development and art direction for new Bunkhouse projects. Full identities were created for Shady Villa Hotel (Salado, Texas) and Carpenter Coffee Bar (Austin, Texas).

---
Shady Villa Hotel & Stagecoach Restaurant
---
Bunkhouse Voting Campaign
Creative direction for Bunkhouse's voting campaign, which aimed to encourage voter turnout in the 2020 election. Collateral was created as free take-aways at various hotels. A special webpage and social media posts were created to share voting tips.

---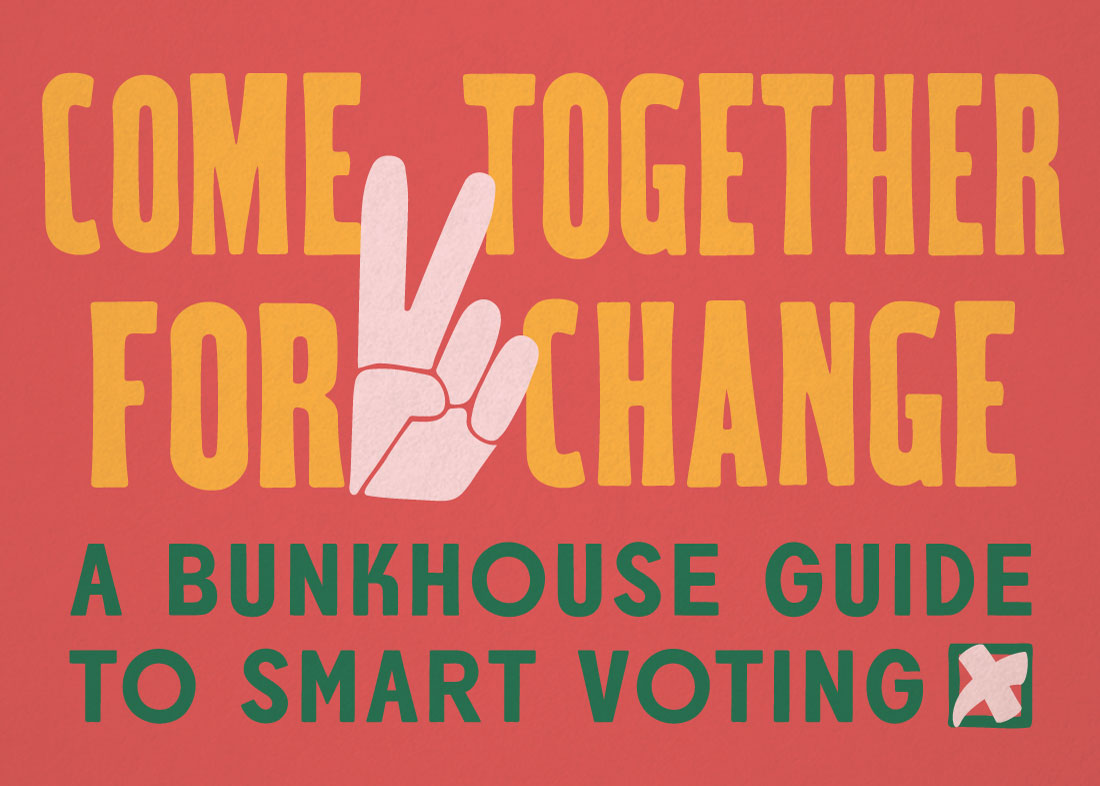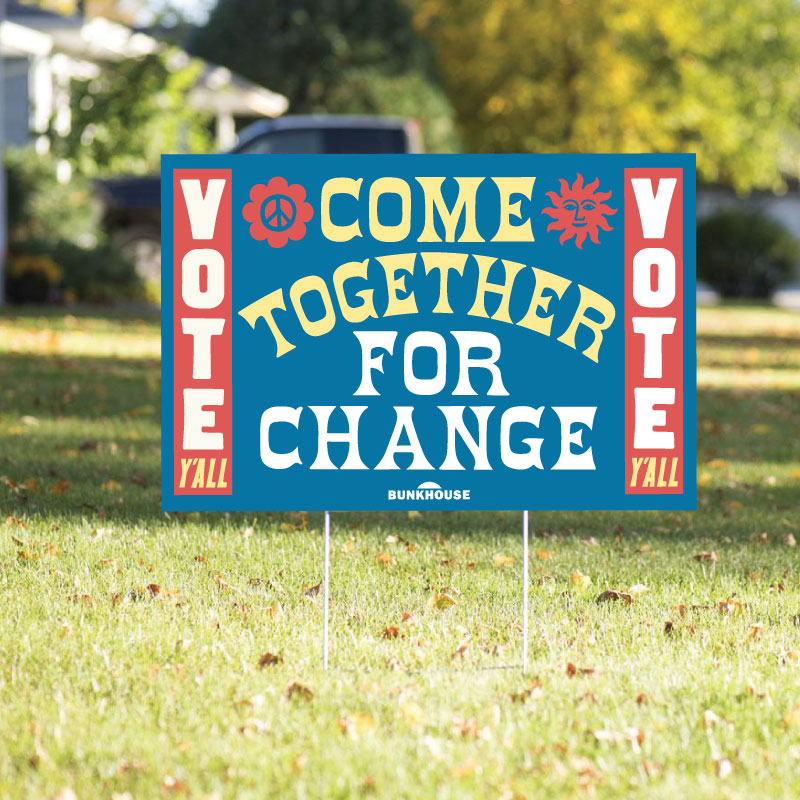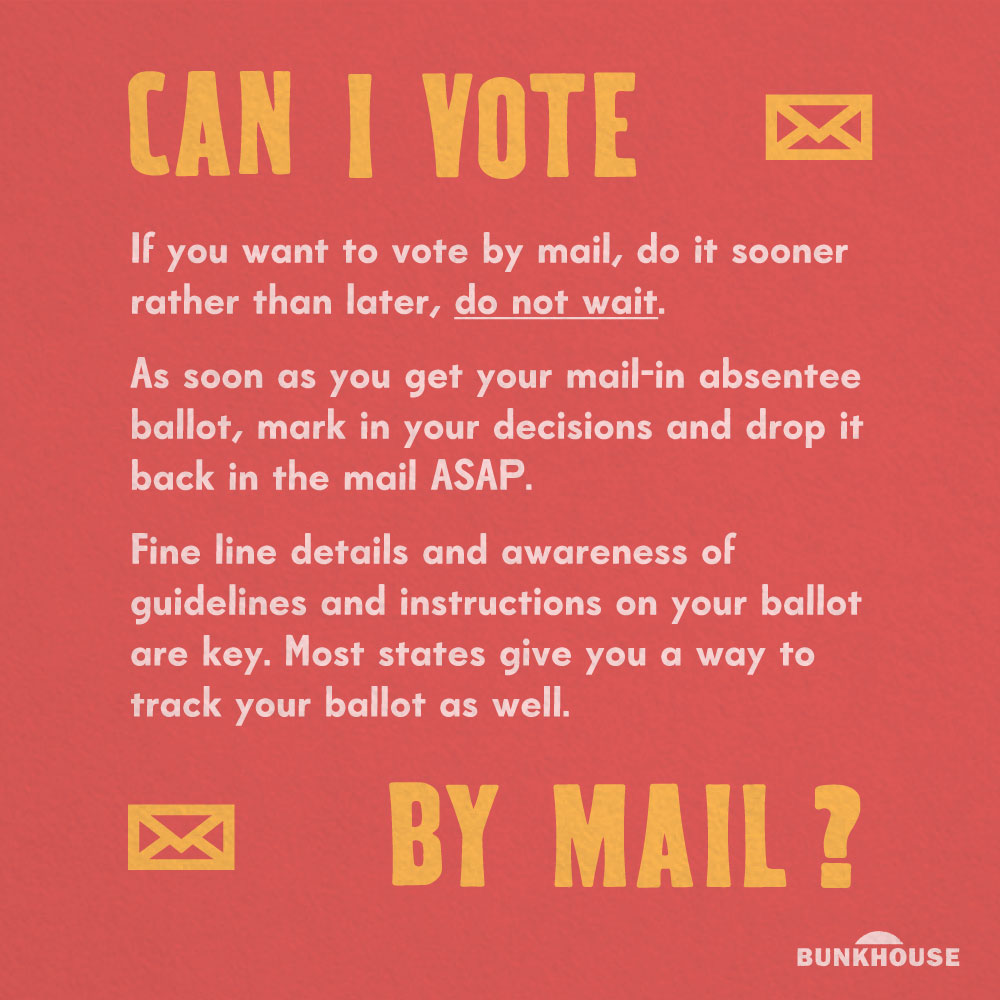 ---
Retail Design
A selection of artwork and merchandise design created for Bunkhouse property retail shops.
---